The Office of Primary Care and Rural Health highlights Dr. Rene Valles during Mental Health Awareness Month. Dr. Rene Valles, a psychiatrist at Davis Behavioral Health, works with acutely suicidal children and adults, prescribes medications, and arranges crucial community support for his patients. Dr. Valles is also a recipient of a Primary Care and Rural Health loan repayment program grant.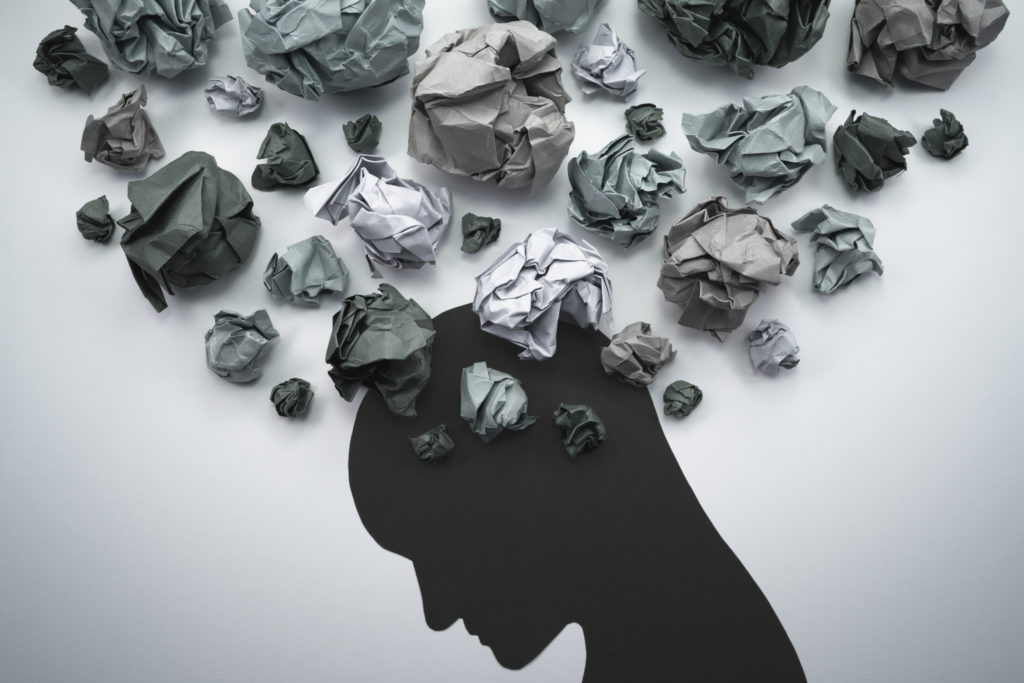 Nearly 3 million Utahns live in an area with insufficient mental health professionals, yet Utahns experience higher-than-average rates of suicide and depression. "Without my bilingual/bicultural offerings for Latino families, my patients would go without mental health care. That's why student loan repayment programs are important. They pair clinicians with the community of greatest need, and make it possible financially for me to specialize in treating them."
Ensuring correct diagnosis and support for children with autism is one of Dr. Valles' most important roles as a psychiatrist. When diagnosis and related support are not in place, children may exhibit behavior that interferes within school participation. Appropriate behavioral support can reduce symptoms and ensure that children are able to engage more fully at school.
Dr. Valles says loan repayment programs have been instrumental in allowing him to repay his loans while serving the community that he loves. He emphasizes that the cost of medical school is increasing, making programs like the Health Care Workforce Financial Assistance Program more important than ever.
Davis Behavioral Health began in 1972 as a mental health agency and was eventually designated a 501(c)(3) non-profit. Throughout their network of Davis County facilities, an estimated 10,000 individuals every year receive mental/behavioral health treatment. These mental health professionals aim to provide compassionate care and evidence-based practices to equip clients with the tools they need to live strong and productive lives.